Architect, illustrator, he studied classical piano under the guidance of the master Flavio Vailati Venturi from 1982 to 1990. After a period of 1 year in the United States he approached jazz music and began his activity as an accompanying pianist. Between 2006 and 2007 he followed the two-year course of jazz and improvisation music at the Civic School of Music of Desio (MB) under the guidance of Maestro Antonio Zambrini. As a pianist and keyboard player, he has been active for several years with various music groups in the Rock / Funky / Soul area in the Milanese hinterland. Passionate about different musical and composition styles, he also approaches the world of percussion, integrating it into his own teaching method, based on multidisciplinarity and contamination from different areas. Music is therefore combined with gesture, body awareness, drawn image and mental visualization. Verbal narration supports musical narration, where the development of improvisational skills becomes a central and fundamental point. Since 2009 he has been performing musicality and musical and artistic expression workshops at nursery and primary schools, frequently in collaboration with the art therapist Miriam Cristiani. Since 2015 he has been active on the Tuscan territory as a teacher of piano and musical propaedeutics at kindergartens and primary schools and in
collaboration with cultural associations with musical address (TataMusica,
Foredum, School of the Arts, Artemis), also with language music projects
English. In January 2016 he followed the specialization training in musical pedagogy with the Dalcroze method in Florence (1st level), integrating body movement as a fundamental aspect in knowledge, experience and musical learning. He also participates in seminars on body percussion with Ciro Paduano and on improvisation for cinema and theater with Tony Berchmans. He takes part over the years as an improvised pianist in reading poetry, music readings and theatrical performances.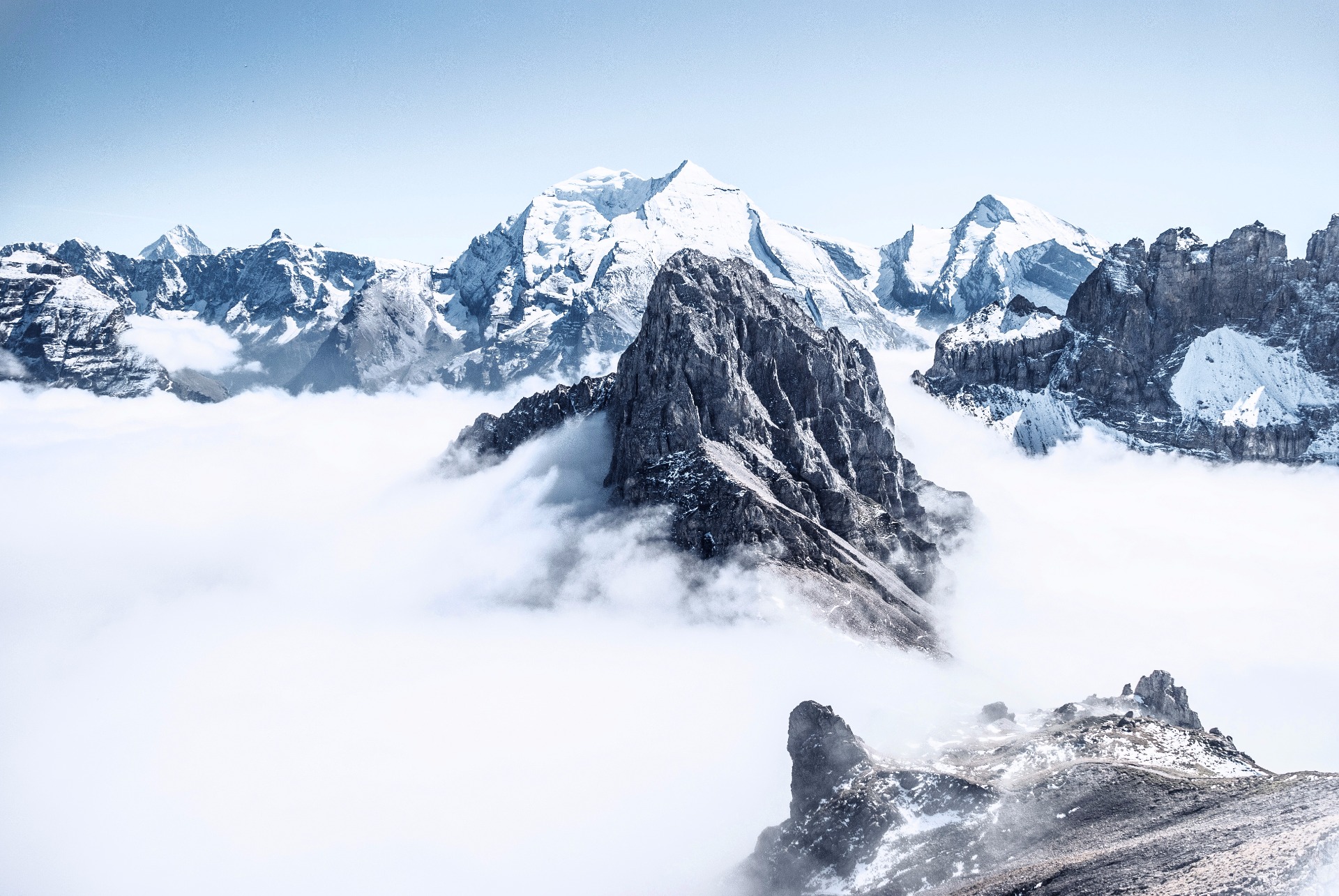 Use image sections to split the content visually
Besides the headings, the image sections do a great job in splitting the content in the right places. Main sections of your blog post can be separated by the images, corresponding with the topic you cover.
You can also use blockquote formatting to emphasize the cited sources.
Vitae dicta sunt explicabo nemo enim ipsam voluptatem quia voluptas sit aspernatur aut odit aut fugit sed quia consequuntur magni dolores eos qui ratione voluptatem sequi nesciunt neque porro quisquam est.